Nordic Cosplay Championship 2020 -karsinnan kisaajat
ATRICOLOR KEI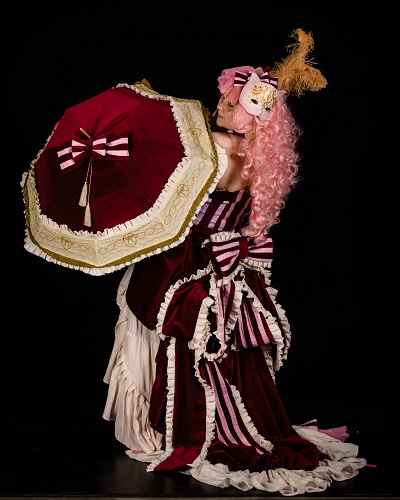 Photo by Mira Ojamo
Hello!
I'm Atricolor Kei, 25-year-old cosplayer from Helsinki. I've cosplayed since 2014 and one of my goals from the beginning was to compete in NCC, and now here I am! I believe there is no such thing as a detail too small when making costumes and no better place to give your all than on stage. I hope my performance will make you laugh and maybe show a different perspective to the character I'm portraying.
RORO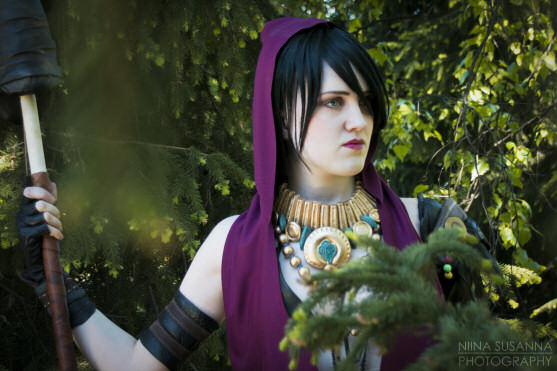 Photo by Niina Susanna Photography
Hi! I'm Roro and I've been cosplaying for 8 years and this is also my 8th time trying to get to represent Finland in NCC and my 4th time participating in the preliminaries at Tracon. I've been wanting to compete in the finals ever since I saw them while performing at Närcon myself 6 years ago. I have just earned my Bachelor's degree in electrical engineering though that does not show in my cosplays as I really love my textiles and rarely even make props. My performance in Tracon will be the first time I'm integrating electronics to my actual costume and it will hopefully be pretty magical.
FOOLPIERROTA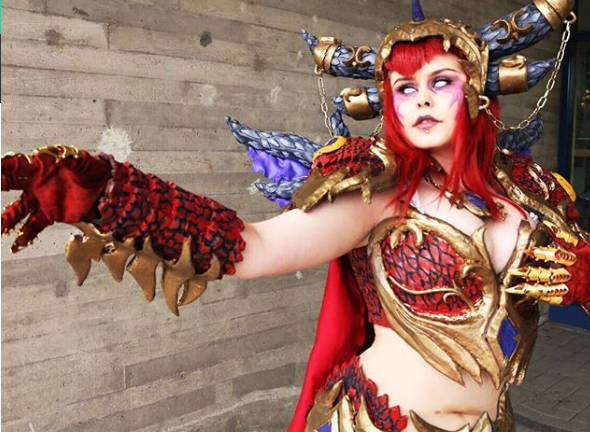 Olah :3
Im -96 year born elf from far northern Lappi and i have been cosplaying from a very young age, but started making my own costumes about 3 years ago. My cosplay style comes from strong fantasy characters and from a gaming world.
As a cosplayer i have this mental attitude that i'm a grown woman dressing up as a characters so never take yourself and this hobby too seriously. Remember to have fun and be open.
Reason why i wanted to try competition for the first time in my life is that i want to challenge myself as a cosplayer and see whole new side of cosplaying.
For the performance aspect, audiens can wait to have strong emotional and awesome :3
NATALIA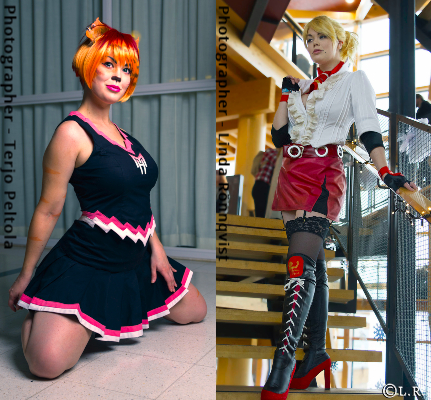 Photos by Terjo Peltola and Linda Ronnqvist
Hi, Natalia aka. @natali.da.jeannette here. This year I have been celebrating 10-year anniversary of my cosplay hobby. Which was also the reason for me to participate in one bigger cosplay compatition and the best part about it is: It's held in Tampere-talo in Tracon. Now, after 10-years I have finally found "The Secret of a Good Cosplay": High even quality. To the stage I will bring many faces, a little bit of sassyness and fabric from United States.
LORD MADHOUSE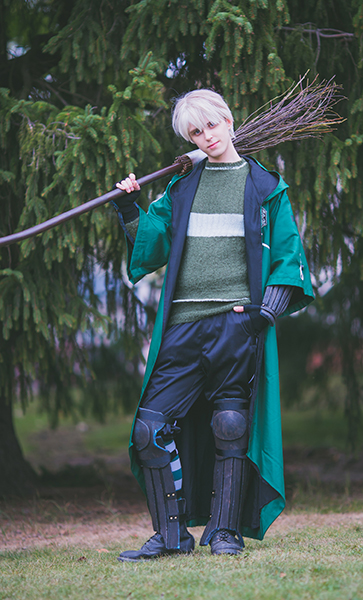 Photo by Arcilune
Greetings, Im Tomi, or better known as Lord Madhouse. I've been actively cosplaying for four years and now is my turn to take part in the NCC preliminaries. In cosplay few things inspire me like seeing all those talented people up on the stage, and that's exactly what I wish to do. So I hope you get inspired, get excited, maybe laugh a little and most importantly enjoy the show.
NIANCELOT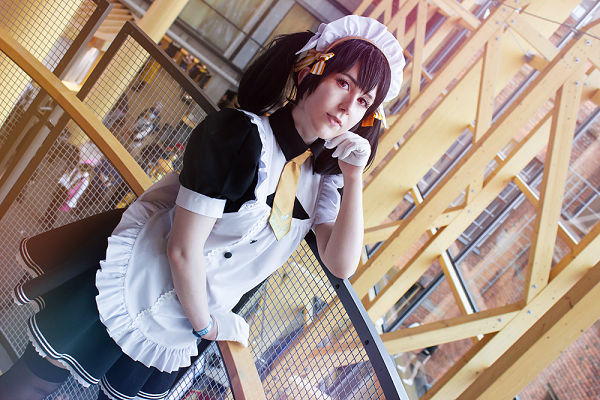 Photo by felmagic_
Heyho!
I'm Niancelot. I started cosplaying in the summer of 2011 and this is my second time competing at the NCC preliminaries!
As a cosplayer I like competing the best because it's so rewarding. Seeing people enjoy the things I've done is surely the best feeling! Combine that with the feedback from the judges and you will have a cocktail of all things awesome and you will walk away from the experience feeling like you have learnt something new, from yourself and from your costumes.
That being said I can't wait to see what kind of a show the NCC preliminaries bring this year!
TUIKE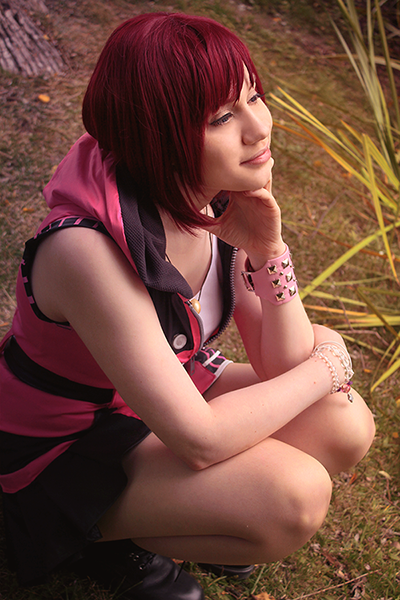 Hi!
I'm a 25-year-old cosplayer from Helsinki who likes trying out new things and coming up with creative solutions to problems when making costumes. I'm trying out for the NCC because I like challenging myself and am also interested in experiencing an international cosplay contest from the stage instead of the audience. Looking forward to seeing all the performances at the prelims!
ANAE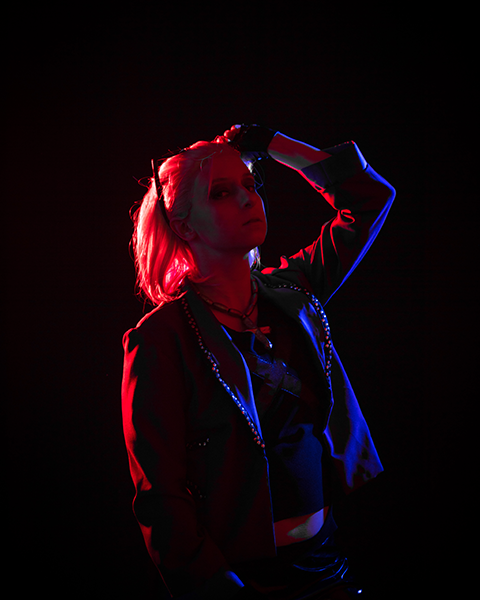 Photo by Kyuu Eturautti
Hi!
My name is Anae and I'm a long-term cosplayer who's competed here and there, but rarely alone. I took this chance to compete in NCC preliminaries to bring something I truly love besides cosplaying on stage. To me, stepping on stage (mostly) by myself with the skit and character I've chosen means more than words can tell. I'm excited and looking forward seeing everyone to bring their loved beloved characters and costumes alive!
See you at Tracon!